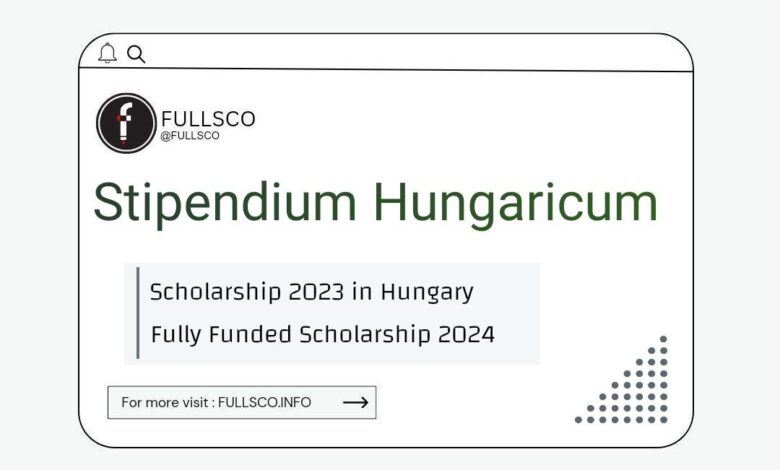 Would you like to study, carry out your research, or learn German in Germany, but you have no funding? Look no further, mate!
The German Academic Exchange Service (DAAD) helps more than 100,000 German and international students and researchers from all over the world study at universities in Germany every year. This makes DAAD the largest organization of its kind in the world. The DAAD scholarships, including the Deutschland Stipendium Scholarship, are primarily aimed at graduates, doctoral students, and postdoctoral students and designed to support especially talented students or students in need.
Please review the following information before submitting your application for the Deutschlandstipendium scholarship.
Details about The Deutschland Stipendium Scholarship
University: all universities of German institutions of higher education
Degree level: Bachelors, Masters, PhD
Fields: any subject available at the German universities
Eligible nationality: International
Host country: Germany
Deadline: university-dependent
Financial Coverage
The Deutschland Stipendium can help financially and in other ways students from all over the world who work hard and do well in school.
Businesses, charities, or private individuals fund young talent with a pledge of 150 euros per month in a manner that is modeled after the principle of public-private collaboration.
The federal government will match this contribution with an additional 150 euros.
For people who get a Deutschlandstipendium, there are also a number of mentorship programs, networking events, and internships offered by universities and private sponsors.
300 euros per month for top-tier international talent.
Funding is typically given for at least two semesters but may be extended to cover the entire period of study. The university checks every two semesters to see if the scholarship recipient still meets the requirements and if private funding is still available.
More and more higher education institutions and private sponsors are providing non-monetary assistance in line with the Deutschland Stipendium. Mentoring programs, networking events, and internships are all great ways for scholarship winners to make professional connections and get hands-on work experience.
Eligibility Criteria
In Germany, colleges and universities are responsible for providing the Deutschland Stipendium. Admission to universities and colleges is based upon applicants' fulfillment of certain criteria.
Scholarship recipients are chosen based on their social participation and personal achievements, such as how they have dealt with or solved challenges in their family or community, in addition to their academic performance.
Both enrolled students and newly admitted ones are eligible for the scholarship.
The Deutschland Stipendium award is open to both German and foreign students.
Required Documents
The list of documents below will help students apply for Deutschland-Stipendien without any trouble.
Scholarship Curriculum Vitae
a study plan to entitle yourself as a scheduled student.
Letters of recommendation from previous professors or institutions (at least two)
The research proposal needed to propose your innovative idea
Statement of Purpose (SOP) to explain your purpose in applying for the Deutschland Stipendium Scholarship
a valid copy of your passport
Copies of all the educational documents (transcripts and certificates)
Motivation letter outlining why you should be considered for the Deutschland Stipendium Scholarships
Deutschland Stipendium Scholarships Application Procedure:
Deutschland Stipendium Scholarships are offered by different universities.
Those who want to apply for the Deutschland Stipendium Scholarships can do so directly through the university of their choice.
The selection process also varies from one university to another. After choosing the candidates, each university works to get financial help from its affiliated sponsors.